GPS Tracking for Trailer Rentals
While you are making money renting out your trailer on Neighbors Trailer, you can sleep better knowing it's protected with PassTime.
Why are Neighbors Trailer Owners Choosing PassTime?
If you are already an owner on Neighbors Trailer, you know how easy it is to make money.  Now, see how easy it is to protect your trailer with Encore.
Now you can easily keep track of your trailer's location for peace of mind and recovery.
Encore Features:
Battery-Powered with up to 4+ years battery life
Wireless – No Installation Required
No Monthly Servcie Plan
Multiple Tracking Modes
Compact Size: 3.5 in x 2 in x 0.5 in
4G / 5G Network Compatible
Mobile App
Optional Rugged Magnetic Case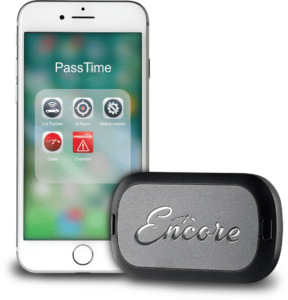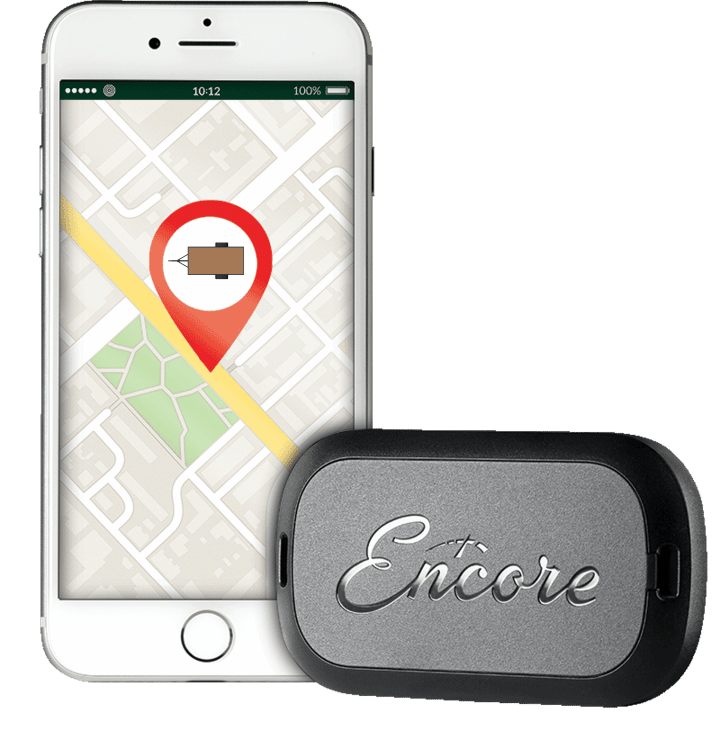 Includes 2 year service plan

No monthly fees

Renewal $15 per year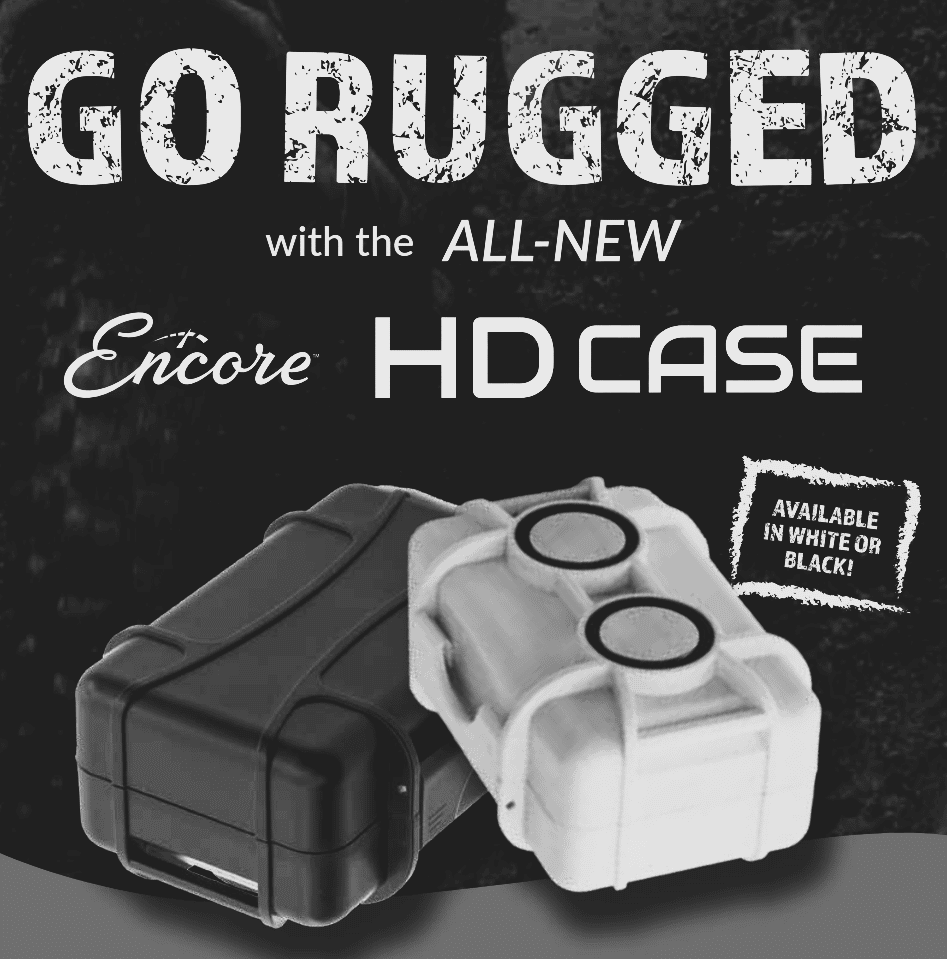 Magnetic
Water-Tight
Rugged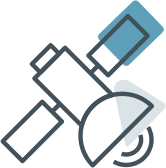 Advanced Location Technology
PassTime's Encore uses advanced, dual-location technology to give you the location data you need.  The combined GPS and LTE location technology provides more reliable tracking for your trailer.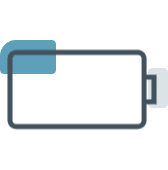 Up to 4+ Years Battery Life
Encore is completely self-powered with a lithium battery. There are no wires to connect.  Encore can achieve up to 4+ years of battery life without recharging the battery.  Multiple power modes are offered for longer battery life.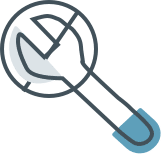 Installs in Seconds
Activate the device, secure it to the trailer and you're done. No professional installer needed, Encore can be setup and ready to go in seconds.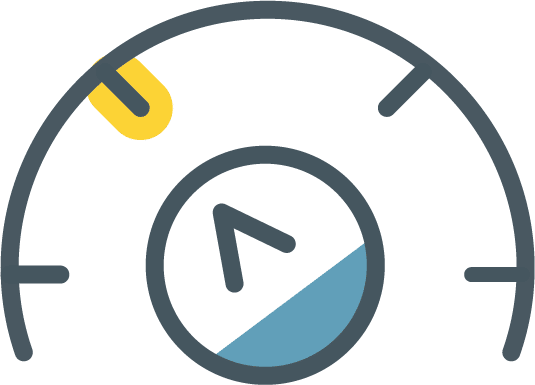 4 Power Modes
Endurance Mode – Reports the location of your trailer 2x per day.
Trip Mode – Reports the location of your trailer at the beginning and end of each trip.
Active Mode – Reports the location while your trailer is moving.
Recovery Mode – Reports the location of your trailer every 2 hours.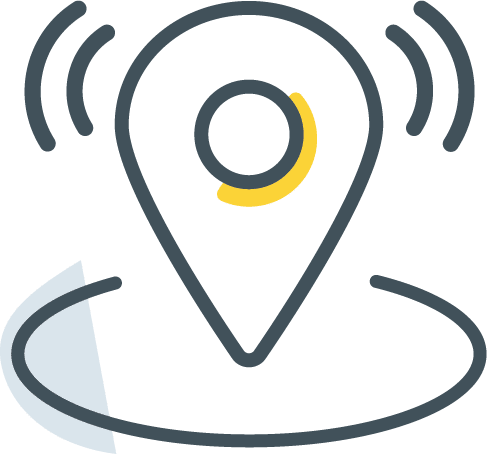 Pinpoint Tracking When You Need It
In Recovery Mode, track your trailer from anywhere and at any time you want.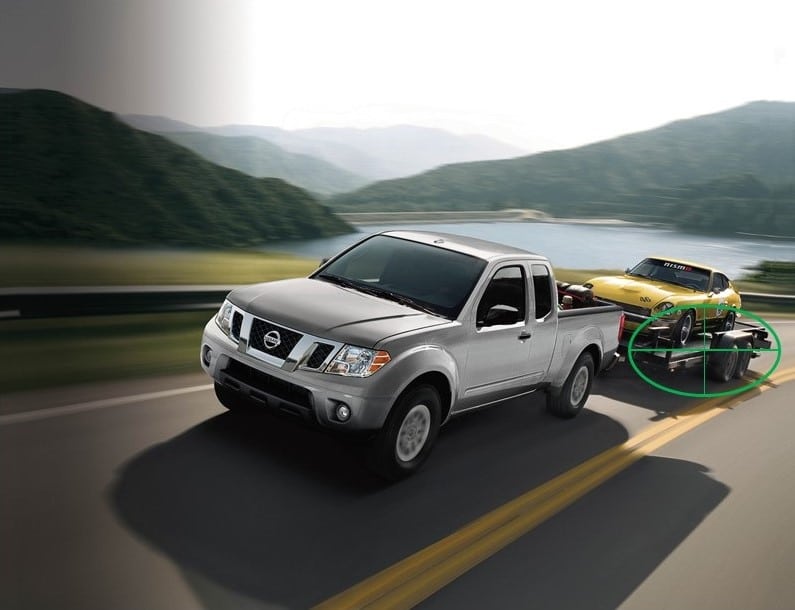 At PassTime, we put our customers first. 
For nearly 30 years, PassTime has built its business on providing high quality, reliable products – backed by industry leading support. We've found that building products and services that people can rely on goes a long way in giving customers the value they deserve. Offering high-quality products and services at a fair price, and being here when you need us is what we are all about. When you choose PassTime, know we are here for you.
PassTime provides top tier support for all customers:
Experienced & Knowledgeable Sales Team
Dedicated Account Managers
24 / 7 /365 LIVE Customer Support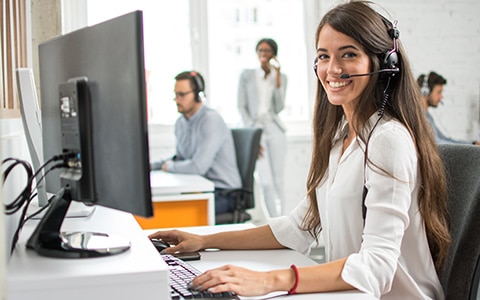 PROTECT YOUR TRAILER WITH ENCORE!
Renting out your trailer when you're not using it is a great way to earn extra money and using Neighbors Trailer to list your trailer and find interested renters is the perfect way to do it. 
Neighbors Trailer has teamed up with PassTime, a GPS tracking company to provide protection to trailer owners.
What can PassTime's Encore GPS device do for you?
Peace of Mind – Use Encore's GPS & LTE location data to keep track of where your trailer is whether it is at your home, business, in storage, or being rented out.
Theft Recovery – In the event your trailer gets stolen, or not returned when due, provide law enforcement with vital location information of your trailer.
Quick & Easy Install – No wires or professional installers needed. Activate the device and place it in or outside the trailer.
24/7/365 Live Customer Support – Get immediate support whenever you need it.
Order Here
To place your order, fill out the form and we'll contact you.