Trailer Rentals By Neighbors, For  Neighbors
America's First Peer-to-Peer Trailer Rental Marketplace
Are you traveling from one place to another and have two vehicles to take with you without a driver for the second car? You can always hire a professional transportation company. Of course, you must understand that it will be expensive. Since you're already driving...
Do you need to haul a car, equipment, or various other types of cargo from time to time? Renting might be the best way to go. Buying a high-quality trailer fit for various applications is expensive. Finding a place to park it and paying for its maintenance, especially...
Rent this trailer from a dog named Jake in Vancouver, WA.
Did You Know We Get Over 1100 Trailer Rental Leads Per Day?
We want to send business your way!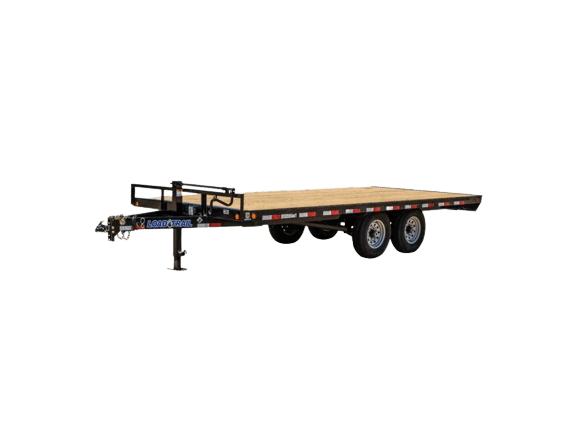 Trailers are large and heavy structures. As such, driving a vehicle with a trailer hitched to it will not be as easy to maneuver and control as driving the vehicle by itself. Ineptness while towing a trailer could very easily lead to road accidents, jeopardizing your...
The decision to buy or rent a trailer requires you to research both the pros and cons of each choice. Purchasing a trailer offers you an excellent long-term investment, but it isn't always the preferred option under short-term circumstances. Another factor to consider...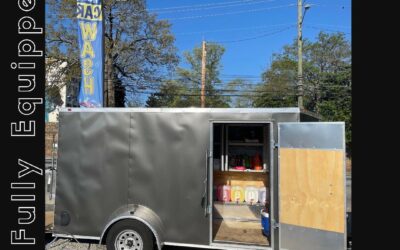 Setting up a car wash and detailing business typically requires a massive investment, but if you are based in Atlanta, GA, and willing to think outside the box, there's a great opportunity for you.
read more