Download the Neighbors Trailer Apps available on
Android and IOS!
Enjoy a streamlined and hassle-free trailer rental experience with the Neighbors Trailer Renter and Owner app's. Utilize our user-friendly app's to easily connect with other members in the community and effortlessly navigate the platform at your convenience!
Did You Know We Get Over 1100 Trailer Rental Leads Per Day?
We want to send business your way!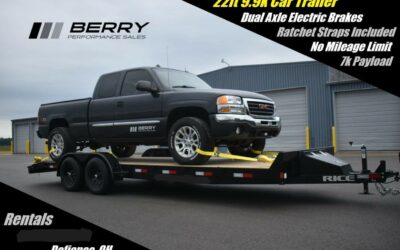 Are you traveling from one place to another and have two vehicles to take with you without a driver for the second car? You can always hire a professional transportation company. Of course, you must understand that it will be expensive. Since you're already driving...