Best Trailer Rental Listing for April 2022
Congratulations to Flatbed87 in Fresno  CA
This listing stood out to our staff as the best pick for April.  The trailer rental provider is offering a 33 ft long by 8.6 ft wide trailer for rent.
This trailer is most commonly rented by those who want to have a little weekend fun and haul their toys to the desert.
If you need a flatbed trailer near Fresno, CA, check out this listing: Flatbed Trailer Rental In Fresno, CA
Did You Know We Get Over 1100 Trailer Rental Leads Per Day?
We want to send business your way!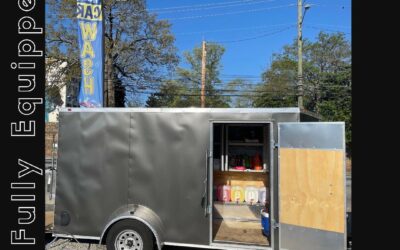 Setting up a car wash and detailing business typically requires a massive investment, but if you are based in Atlanta, GA, and willing to think outside the box, there's a great opportunity for you.